The New Zealand Community for Christian Meditation

Online Six Week Introductory Course 
 A free on-line (zoom) Six Week Introductory Course is open to anyone interested in learning about Christian Meditation. All that's needed is a wifi connection and an hour per week, for six weeks.  Participants will be guided on a gradual journey of understanding both the practice and the tradition of Christian Meditation.
Separate courses will be offered on various days and times, depending on demand, with some facilitated by Rosie Dell, and others by Raymond and Maureen Eberhard.  Courses begin approximately every 6 weeks. 
If you, or someone you know is interested, please drop a line to Raymond at celebrantraymond@gmail.com or phone 07 5495329; 021795579.
Raymond Eberhard & Rosie Dell
---
Upcoming Auckland Retreat July 17-19
Facilitated by Rosie Dell  at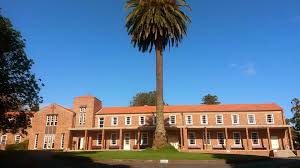 St Francis Retreat House
To download the flyer please click on: 2020 July Retreat Flyer
Book early to avoid disappointment – limited spaces available.     For more details contact Vincent Maire: vincentmaire12@gmail.com
---
The New Zealand Community for Christian Meditation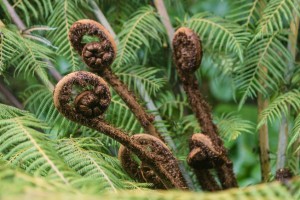 An invitation to meditate
For local groups go to Meditation Groups
We invite you to practice meditation with the support of a group and for spiritual companionship.
Our groups are growing communities of people who chose Christian Meditation as a spiritual practice. We value the support and learning we receive from each other. We acknowledge a common life source that nurtures our unfolding, even though we might call the experience by different names – God, Christ, Love, Spirit, Universe, Creator.
Every time we sit to meditate we are entering a tradition.
Fr John Main
We can meditate outside of any spiritual tradition but, it will always lead us back home where we belong: the heart.
Fr Laurence Freeman
Christian Meditation, an ancient form of contemplative prayer, is deeply anchored in the teachings of the Early Christian Desert Fathers and Mothers of the 4th and 5th centuries.
It echoes the spirit of the psalmist's words:
BE STILL AND KNOW THAT I AM GOD
The present day global spread of meditation in the Christian tradition expresses a universal human need for stillness and presence in a world ruled by a pace of change not previously experienced in human history.
Prayer today, often dominated by our intellect, can lose its connection with the heart. Meditation in the Christian tradition reconnects us with the heart, the spirit within, and opens us to its transforming influence in our lives.
---