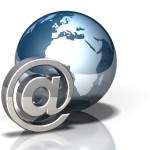 If you have any questions or comments, or want us to help you start a meditation group in your community or parish –  we would love to hear from you.
Please complete the form below to send a message to the NZCCM group facilitators. We will get back to you as soon as we can.
Alternatively, you can call our regional coordinators for a more immediate response: South Island, Margaret Moore (03) 3777-814; lower North Island, Hugh McLaughlin ( 04 ) 2989370; Central/East Coast North Island, Shirley Duthie (06) 8568110; upper North Island, Auckland, Charmainne Tolich (09) 266-7651; Northland, Michael Dougherty (09) 436-5663.