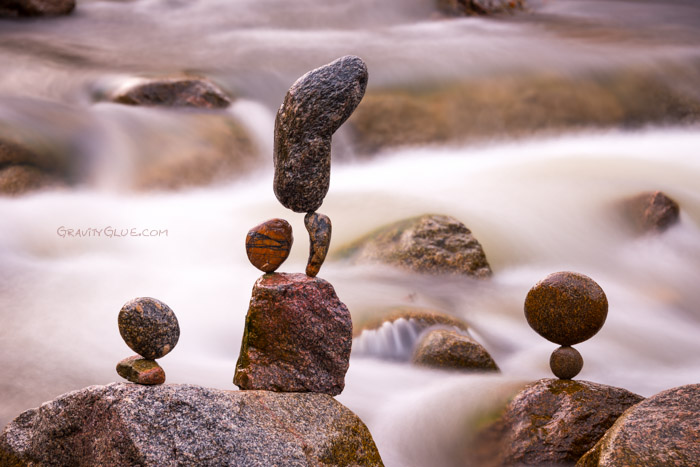 Meditation and Recovery
Venue: Anglican Hall, Cnr Deveron St/ Kamo Rd, Regent.
When: 9 30 AM to 3 00 PM Saturday 27th April
The day will be led by two persons in a recovery progamme who have discovered the life – giving practice of a daily spiritual discipline, that is, meditation. This has assisted them to meaningfully to practise the 11th Step in depth. The 11th Step: Sought through prayer and meditation to improve our conscious contact with God as we understand Him, praying only for the knowledge of his will for us and the power to carry that out. There will be time available for comments, queries, basic instruction on how to meditate. And there will be two periods of meditation.
All are welcome, faith or none, 12 Step or not. Anonymity to be respected.
For more details download the flyer: CM Com Day april 2019