Wellington Community Day Oct 14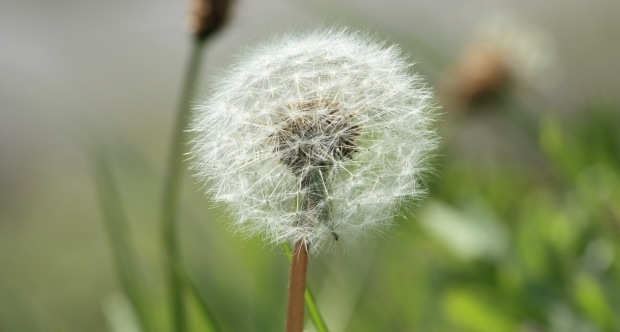 Meditation and Embodiment – facilitated by Jo Ward
10am – 2.30pm
Home of Compassion, 2 Rhine Street, Island Bay
In her book "The Wisdom Way of Knowing" Cynthia Bourgeault talks about a three centred awareness that includes the mind (thinking), the heart (feeling) and the body (embodiment). She says, "When a person is poised in all three centres, balanced and alertly there, a shift happens in consciousness. Rather than be trapped in our usual mind, with its well-formed rut tracks of issues and agendas and ways of thinking we seem to come from a deeper, steadier and quieter place." (page 36)
In the Power of Now Eckhart Tolle says, "Nobody gets enlightened outside their body."
So, we'll focus on the least talked about centre – the body – and explore together what embodiment could look like in our meditation practice.
We will start with a cuppa.
BRING: Your lunch. Hot drinks will be provided.
Koha to cover the cost of the venue
Feel free to contribute something to the morning tea.
ANY QUERIES: Contact Jo Ward 022 071 5881, Anne Cave 022 097 2939