Wellington Community Day 5 November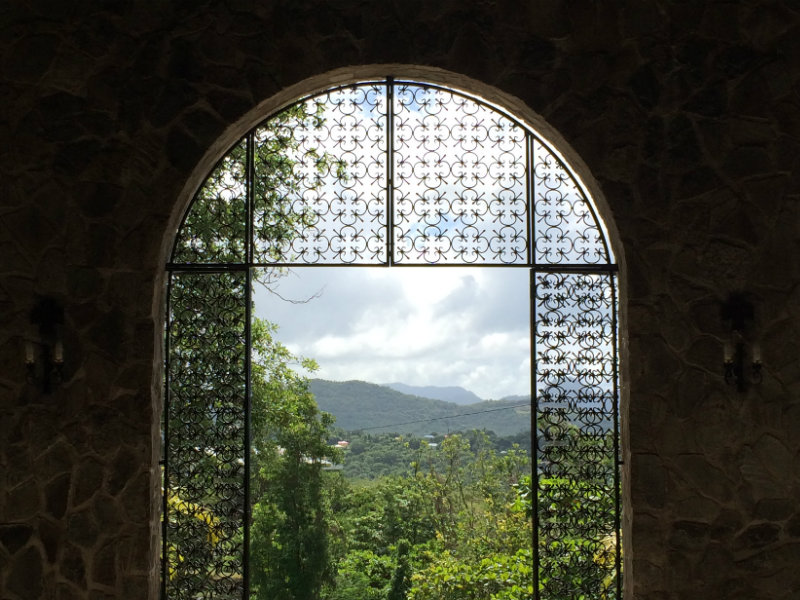 WHEN: Saturday November 5 starting at 10am with a cuppa and finishing by 3pm
WHERE: Home of Compassion, 2 Rhine Street, Island Bay
WHAT: Richard Rohr in his extensive study of male initiation rights has come up with five tough truths which are basically realities of our lives as humans and were embodied by Christ himself. They are:
Life is hard
You are not important
Your life is not about you
You are not in control
You are going to die
As we all know our culture finds these hard to accept.  We avoid pain, we revere fame and fortune,  we shun vulnerability and we deny death.
Through Lectio Divina and group discussion we will look at these tough truths and how our contemplative practice can help us face and even be transformed by them.  We will also have at least two times of meditation together.
BRING: Your lunch.  Hot drinks will be provided.
Koha to cover the cost of the venue
Feel free to contribute something to the morning tea.
ANY QUERIES: Contact Jo Ward 022 071 5881