Waikato Community Day OCTOBER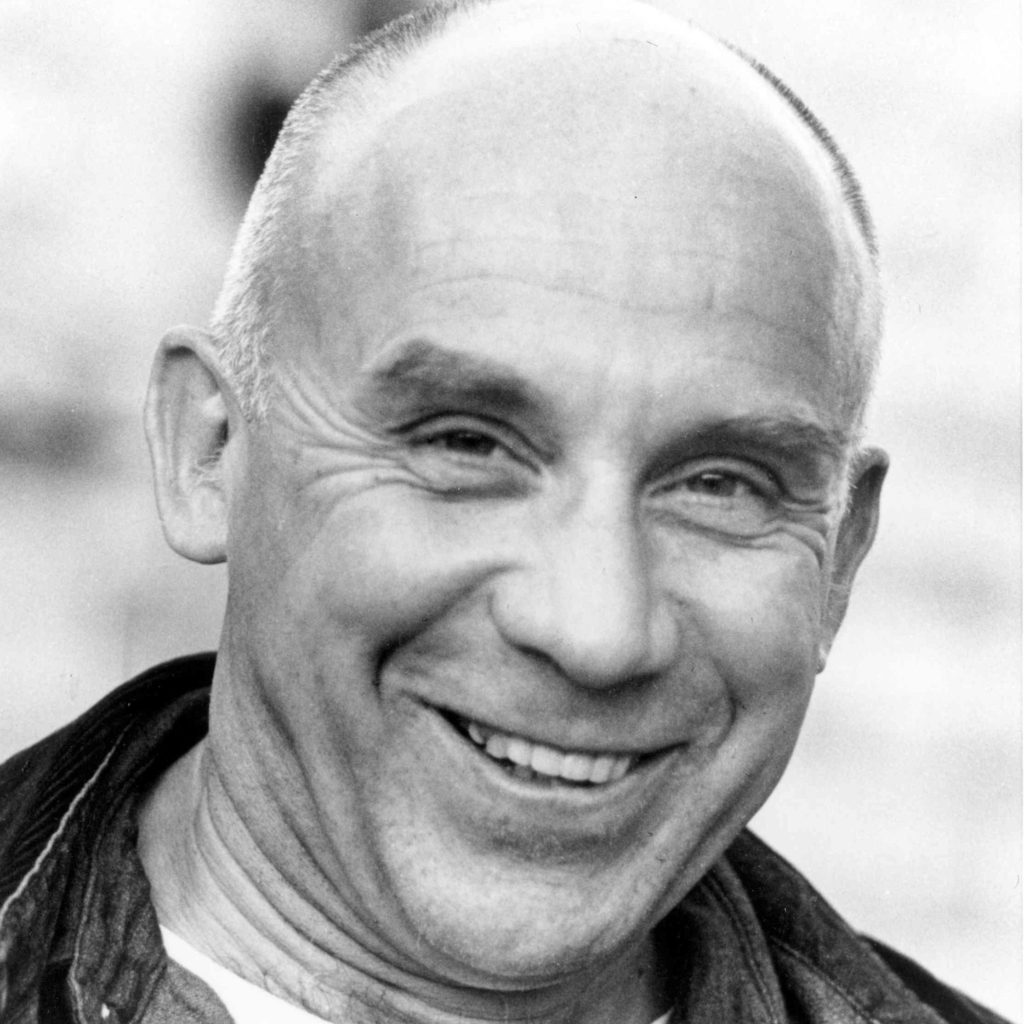 Waikato and Bay of Plenty Community Day
Saturday 19 October 2019, 10.00 am to 2.30 pm
ST MARY'S CATHOLIC CHURCH HALL, Corner Seddon and Ranolf Sts, Glenholme, ROTORUA
Hosted by Taupo group
Please note entry is from the Ranolf St side, where there is a ramp and plenty of parking
Theme for the day:   Thomas Merton OCSO
presented by Lesley Cotterill
Meditators and people new to meditation are very welcome.
PLEASE BRING: Your own lunch
Koha (suggested $10) to cover costs
$2 for a raffle – all proceeds to be donated to 'Friends'
Credit card, cheque book or cash if you would like to buy from Pleroma Christian Supplies – there will be a sales table and ordering facilities.
If you have any queries, please contact Damian Robertson on 07 3472087 or dae.pete@outlook.com.