The School of Meditation – Online Courses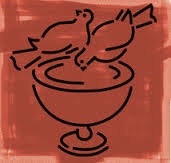 We are very pleased to announce the launch of the new School of Meditation website. It is now live. Please explore the website and let others know about it too.
The School of Meditation website address is: www.theschoolofmeditation.org
The new website has a fresh approach and provides access to our many resources. We also have a new initiative – Online Courses! We are launching the website with three courses – How to Meditate, Six week Introduction to Christian Meditation and The Roots of Christian Mysticism.
We hope that this list of online courses will grow in the coming months and years. We also hope to be able to offer some of the online courses in different languages.
The resources on the old website which were very useful for Presenters is still accessible via the new website on the Resources page under Presenters Resources and you can also access it direct from here: www.presenters.theschoolofmeditation.org
---
Bonnevaux Website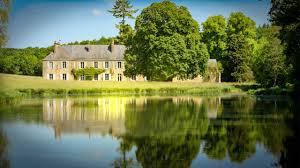 Bonnevaux is the international meditation and retreat centre of The World Community for Christian Meditation (WCCM). A residential community lives in the spirit of the Rule of St Benedict together with volunteers from many parts of the world. Bonnevaux serves global peace and unity among all traditions through dialogue, silence and friendship.
For information about this wonderful centre, please visit: www.bonnevauxwccm.org