The group keeps me faithful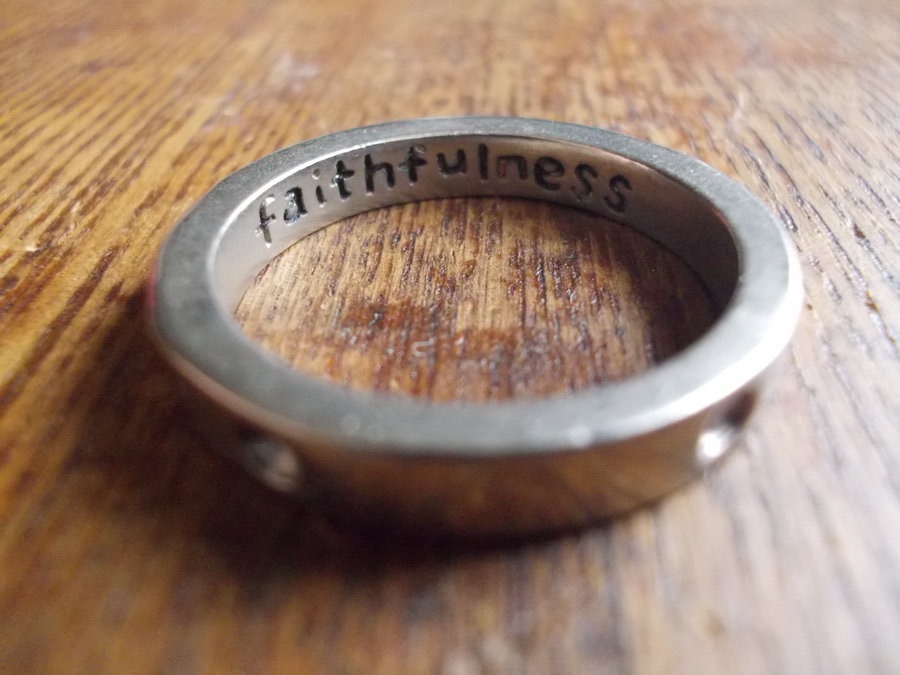 I had always enjoyed a certain amount of solitude and even before being aware of meditation I used to sit with scripture. My first experience of meditation came when I attended a talk given by Fr. Laurence Freeman in Hamilton in 1988. Following that talk I received newsletters from time to time and practised meditation on and off for some time. I had just stated a Bachelor of Social Sciences and as part of a university paper called Psychology East and West we were required to take part in tutorials which included meditation and creative visualisation.
A practical aspect of my Counselling Theory paper enabled me to lead a tutorial in which I shared a period of mediation which was well received. By this time I was meditating regularly and did a course with the Self Realisation Fellowship which I found very useful. It was extremely disciplined, so much so that a weekend retreat at the Tauhara centre nearly killed me! We were expected to meditate seemingly for hours on an empty stomach. This sent me scuttling back to the Catholics. I joined a meditation/sharing group that had just begun in Huntly at the Anglican church and this group eventually became the seed group for the Huntly, Pauanui and Thames groups.
While by this time I was using the WCCM tapes and books the others in the group weren't quite ready. When I moved to Pauanui eight years ago I started the group and this continues to meet weekly. I rely heavily on the group to keep me faithful to my daily practise to which as an Oblate I have committed myself . My husband is also a faithful supporter and meditates with me each morning. I would like to attend the community days more regularly but find travelling a problem. On one occasion Trish Panton the Oblate coordinator in Sydney, included me in their cell day so I took the day to read and reflect on their programme for the day and found that most helpful.
I have twice made retreats at Monte Olivetto, a retreat in Ballarat and the John Main seminar in Penang. I have also attended the School and several retreat in NZ. All help to keep the momentum and being with likeminded people is essential. We have no ordained person in Pauanui of any denomination so everything we do is of an ecumenical nature by lay people.
Barbara – Pauanui