The group is a little like Heaven on Earth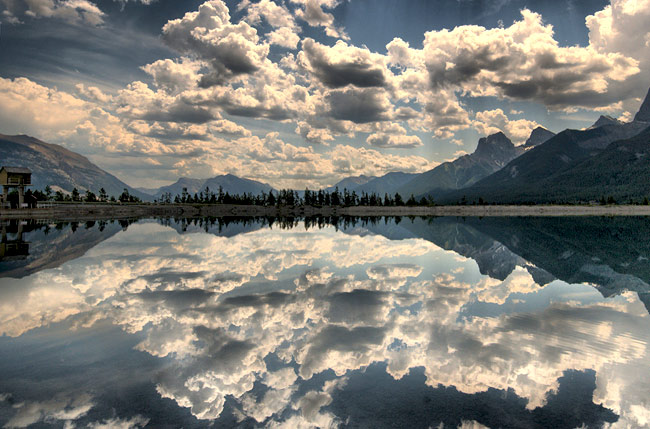 Elisabeth Herriot, a calm woman of inner beauty in our parish, asked me one morning in the 1980's as I walked the beach in Eastbourne whether I was interested in contemplative prayer. And thus began my pilgrimage.
Later she obeyed God's whisper to offer a weekly meditation and so a small group of meditators began, encouraged by Elisabeth's deep knowledge of John Main, The Cloud of Unknowing, The Desert Fathers and her long practice of Christian Meditation. Resources were expanded through visits to the Island Bay Home of Compassion for retreats and use of its extensive library, NZCCM and World Community of Christian Meditation newsletters, Margaret Rizza tapes, Laurence Freeman visits, Lester Reid's wisdom, day retreats and a wide-range of contemplative music including Arvo Part. A void was filled in my life and my faith energised…
Twenty years later the group is as strong as ever. Drawn from Catholic, Anglican, Baptist, Presbyterian, Buddhist and non-church goers, it has expanded to two groups. Two Catholic Sisters, Clement and Katharine, who took pivotal roles, both returned to Ireland and it is the words of Katharine which remain with me as I too have moved away. "The group is a little like Heaven on earth and it would make the heart of God glad." Yes, here is a true community of believers where man-made barriers and traditions are meaningless in the light of the journey alongside fellow pilgrims. And their model? Jesus, who embodies Agape love.
Meister Eckhart said in the thirteenth century "God lies in wait for us with nothing so much as love. Now love is like a fishhook… the more you are caught, the more you will be liberated." And it is the silence of morning and evening, when the water is calm, that induces the best fishing!
Mary – Wellington