National Silent Retreat January 2023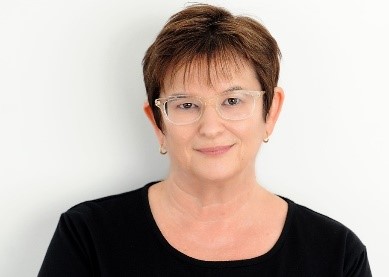 PEACE that the World Cannot Give
January 16th – 19th 2023 Silent Retreat
University of Waikato, Hamilton, NZ
Led by Kath Houston, a Director of the World Community for Christian Meditation
We live in turbulent times with the pressures of climate change and natural disasters, the covid pandemic, wars and violence. More and more people are asking how can we find peace?
We need to understand what peace means, yet it is beyond understanding. The only power that can create peace in our world is the power of peace found, known and experienced in human hearts. Meditation takes us to that place beyond understanding where mystery is known and knows us.
In this retreat we will journey deep into our hearts to explore this mystery and uncover the wellspring of peace that is to be found there.
Throughout each day there will be presentations from Kath, a number of periods of meditation and prayer times, with opportunities to explore the gardens, talk with an experienced Christian meditator and visit the retreat bookshop. The retreat will be in silence from Monday evening until Thursday late morning.
Cost: $NZ 420 earlybird until 16th Nov, thereafter $NZ 470. This includes all meals and accommodation at Waikato University.
NB If Covid means that you are unable to attend, a full refund will be given.
For more information email retreat@christianmeditationnz.org.nz
or contact Linda Polaschek, 020 4797955 or 04 4797955.
For those new to meditation an Introduction to Meditation session will be held before the retreat programme begins. All welcome.
Single page poster for printing: PEACE that the World Cannot Give 1 page
Full brochure: PEACE that the World Cannot Give Brochure