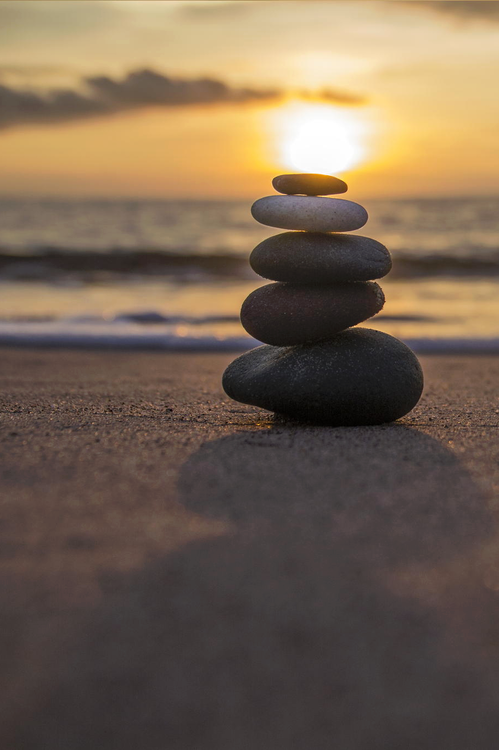 The latest issue of Stillpoint is available for download here: Sept 2019
It contains a wonderful range of articles about recent activity in the New Zealand and worldwide Christian Meditation Community. Please find the time to browse the articles and check out upcoming events.
Many thanks to Margaret Paton for all her wonderful work putting this together for us.