Rotorua Community Day September 17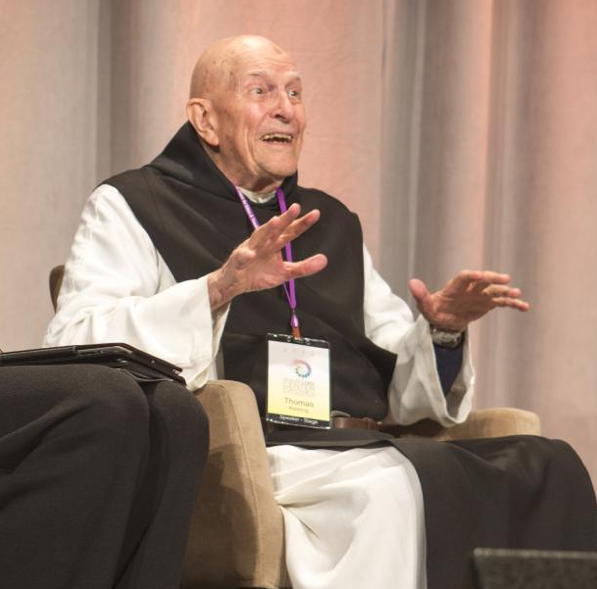 Exploring The Pathway to Healing in the Inner Room, guided by the work of Thomas Keating
Saturday, September 17th, 10:30 – 2:30pm
St Mary's Catholic Church Hall, Corner Ranolf and Seddon Streets, Rotorua
Arrive for morning tea or coffee!
'In the inner room, the silent space in which God unloads the burdens and false selves that govern our individuality and our daily lives, God acts as a divine therapist, healing us and forcing us to recognize how many barriers we put up between ourselves and an authentic relationship with God'.
Thomas Keating
Please bring: Your lunch
Koha (suggested $10)
$2 for a book raffle raising funds for 'Friends', enabling the
spread and resourcing of Christian Meditation world-wide
Credit card or cash if you would like to buy books.
Meditators and people new to meditation are most welcome!
Any queries, please contact Raymond Eberhard on celebrantraymond@gmail.com