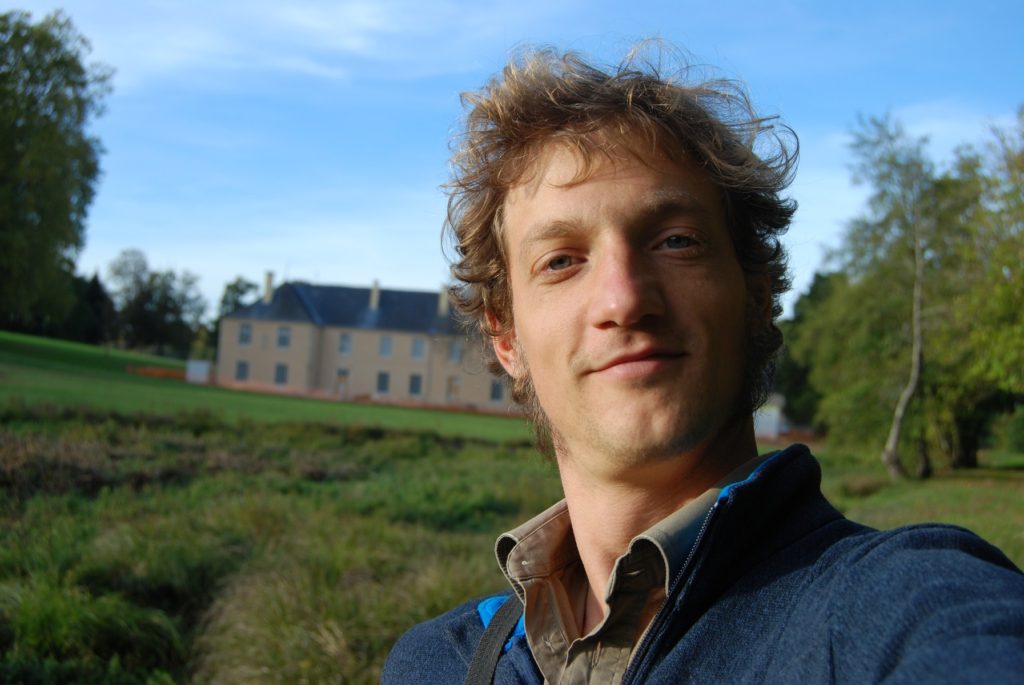 The New Zealand Christian Meditation Community has a unique link to Bonnevaux, and in particular, the orchard. Thomas Litzler has responsibility for the orchard and developing an organic garden on the property. Thomas first heard of Bonnevaux while touring and investigating permaculture in New Zealand. On his return home to France, he visited the community and was invited to use his skills to create gardens and an orchard.
At the same time the New Zealand community was wondering how it might support the development of the Bonnevaux project. Given Thomas' connection with New Zealand, the offer was made to send funds for the purchase of trees for the orchard. Thomas  has made a video of the orchard in which he takes us on a tour of the garden and tells us about the varieties of trees and the layout of the garden. To view the video click: Bonnevaux Orchard
Should you ever visit Bonnevaux, please make yourself known to Thomas; New Zealand holds a special place in his heart.