New Zealand Online Meditation Groups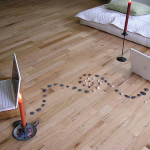 You may like to join one of our Online Meditation Groups
If you would like to meditate with others from the comfort of your own home, you may be interested in joining one or more of our  New Zealand online groups  – please contact the co-ordinator by email and they will send you the link to join.
Tuesday at 4pm (6 week rolling introductory course to Christian Meditation) run by Rosie  revrosiedell@gmail.com
Alternatively, please check out the international online groups which are available at https://www.onlinemeditationwccm.org/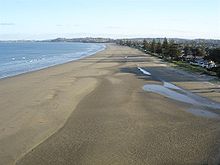 Christian Meditation as an 11th step Practice – online Sundays 12.00pm –
Within WCCM, there is a group of men and women from 12-step programmes, following the teachings of John Main and the World Community for Christian Meditation. They are not a replacement for, nor are they affiliated with any 12-step program of recovery. They are there to share this ancient path of contemplative prayer as a way to practice the 11th Step:
"Sought through prayer and meditation to improve our conscious contact with God as we understood Him, praying only for knowledge of His will for us and the power to carry that out."
For information about addiction and meditation click here.
If you want more information or want to join us please contact Annette  on 021 2075122 (mob).
This group is hosted from New Zealand and is open to all. We hope you will be able to join us and will find our group a wonderful support in your journey.
Other international online groups which offer Christian Meditation as a 12th step practice can be found  at Online WCCM  and Meditation Chapel.