Introduction to Christian Meditation Part 2 – Auckland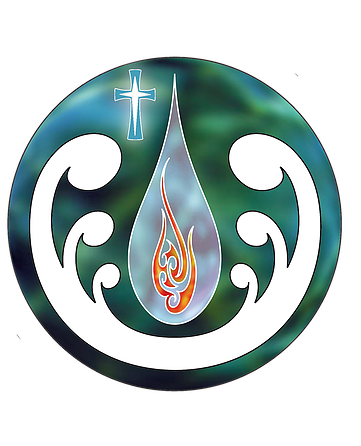 Saturday, 7 July 2018    9.30am-3.30pm
Mercy Spirituality Centre
Christian Meditation 102 – 
Journey and Fruits of Christian Meditation 
"The way of pure prayer is a journey centred in Christ." Laurence Freeman
"We should not judge the value of our meditation by "how we feel."
A hard and apparently fruitless meditation may in fact be much more
valuable than one that is easy, happy, enlightened and apparently a big success."
Thomas Merton
We will explore the questions:
·                  How can we best understand this journey?
·                  What are the stages of the journey?
·                  What happens in the process of Meditation?
Presenter: CATHRYN WILES-PICKARD rsm
Fee     $35
Please bring your own lunch. Tea/coffee provided.
To register:
Ph 09 638 6238
info@mercyspiritualitycentre.org.nz
www.mercyspiritualitycentre.org.nz

It is preferable for participants to be familiar with the teachings of Christian Meditation
(see 21 April 2018 for Introduction to Christian Meditation 101)