Introduction to Christian Meditation – Dargaville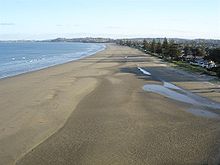 This introductory course provides an opportunity to experience the practice of Christian meditation in a small group, to learn about its origins, and to discover its relevance as a form of prayer for the contemporary world.
Mondays 9th April to 30th April 2018, 7 pm to 8.30 pm.
Venue: Mary Mac Killop Centre, Sacred Heart Catholic Church, 104 Hokianga Rd; Dargaville.
Admission free, a small koha appreciated.
For more information contact Michael Dougherty
Email: md1@outlook.co.nz
Phone 09 436 5663
Please see attached flyer: Intro CM Course Dargaville 2018