Interfaith Meditation Group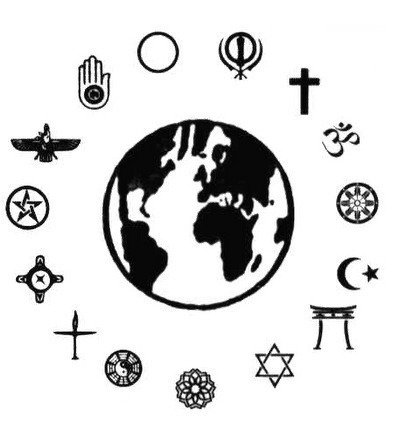 The Good Heart Meditation Group – we are starting a monthly interfaith meditation group in the Waikato Hospital Chapel on the first Wednesday of the month at 2.00pm.  We will reflect on readings from the sacred writing of different faith traditions and include 15-20 minutes of silence for mediation or prayer, depending on your tradition. All faith traditions have the foundation of love and compassion in common. We look forward to sharing this time of unity with you. 
Come when you can, leave when you must.
Time may vary -for more information contact Rosie 021 933 624