Earth Crisis Forum Oct 13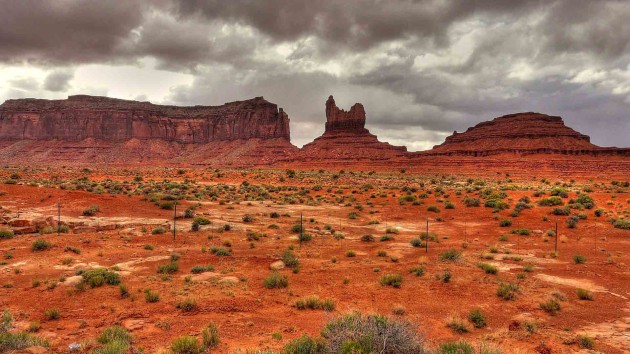 The forthcoming EARTH CRISIS FORUM which will be hosted from Canada by Meditatio with keynote speaker JASON M BROWN from Simon Fraser University. Please do share this with your meditation groups, friends and colleagues.
The topic is Ecological Grief. We will meditate, have small sharing groups and hear from Jason (you can find out more about him here https://holyscapes.org/.  We will also be hearing from the Brandt Oyster River Hermitage Society and celebrating the relaunch by Medio Media of Charles Brandt's brilliant book, Self and Environment.
This is a free event. Please register here https://wccm.org/events/earthcrisisforum4/. We will record this event and it will be made available afterwards of you are not able to join us live. Please note the time for New Zealanders wanting to join is  0700 to 0830 Friday 13th October.