Christchurch Community Day Oct 21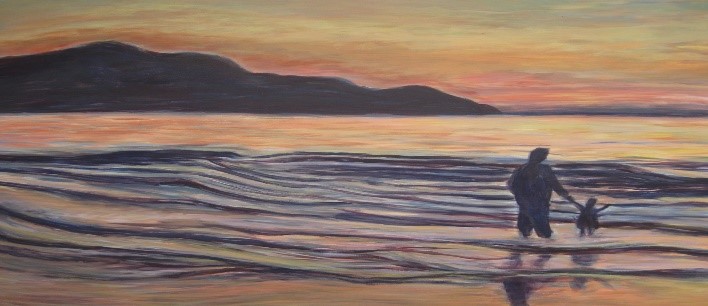 Christian Universalism
Saturday 21st Oct 2023
9.30am-3.30pm All Souls Church
Church Lane Christchurch
Tony McCahon who will be leading our time together has been a Pastor at Spreydon Baptist 1992 to 1995, and then worked as a community worker, manager, pastor and chaplain at Delta Community Support Trust.
His journey to Christian Universalism – the belief that at the end of time God will reconcile all of humankind has been hugely influenced by his 23-year journey at the Delta Trust working with marginalised people.
Tony is married to Karen and loves family (three children and five delightful grandchildren) cafes (preferred creative space!), reading, history, sport and exploring spirituality.
There will be two periods of meditation
Refreshments are provided
Bring your own lunch
No registration required
$10.00 Koha appreciated
Contact – Annette Reinheimer – annettere852@gmail.com