Christchurch Community Day AUGUST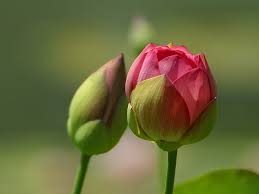 SATURDAY, 17th August 2019
10am – 3pm
Chapel Street Community Centre, Christchurch North Methodist Church
Corner Harewood Road and Chapel Street
This is a chance for those interested in Christian Meditation (an ancient form of silent, contemplative prayer) to learn more about it.
Theme: Mid-life Spirituality and Silence
Presenter: Dr Anne Shave
Anne has a strong interest in Ignatian Spirituality and will visit St Beuno's Jesuit residential retreat centre in rural Wales during September 2019.
Tea and coffee will be provided but you are asked to bring your own lunch. Soup will be available to purchase.
Contact for any queries: Chris Wilson
Phone 029 357 8433
A donation of $10 is requested to help with costs