Auckland Community Day December 3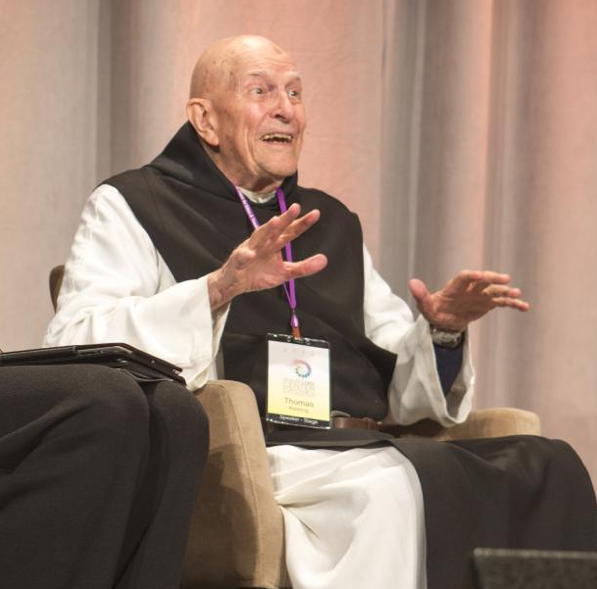 The Pathway to Healing in the Inner Room with Thomas Keating
St Mary's Catholic Church Hall,
52 East Street, Papakura
3rd December, 10:00am to 2.30pm
Thomas Keating, O.C.S.O. (1923-2018) was an American Catholic monk and priest of the
Order of Cistercians of the Strict Observance. Fr. Keating is known as one of the principal
developers of Centering Prayer, a contemporary method of contemplative prayer closely
aligned with Meditation in the Christian Tradition. Fr. Keating writes:
'In the inner room, the silent space in which God unloads the burdens and false
selves that govern our individuality and our daily lives, God acts as a divine therapist,
healing us and forcing us to recognize how many barriers we put up between
ourselves and an authentic relationship with God'.
This Community Day will be led by Raymond Eberhard. Raymond is the regional
coordinator for Waikato and Bay of Plenty. He is a member of the WCCM-NZ
national council and an Oblate.
Please bring your own lunch
Please bring a friend
Please bring a koha
There will be two periods of meditation
People new to meditation in the Christian tradition are most welcome
For more information contact Vincent Maire on 027 276-6032