A discipline, not a technique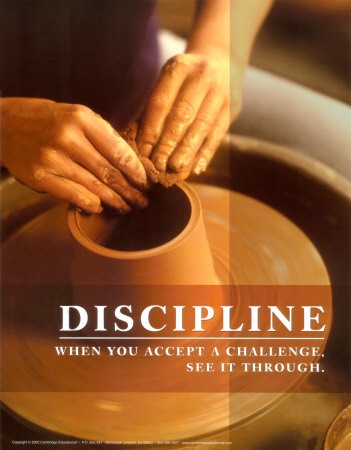 I was always interested in meditation as I enjoy peace and quiet, and reasoned that if I could pray as well, it would be an awesome experience. So I went to an evening with Fr Peter at the Panmure church. There was a short video presentation which explained everything about meditation, adding that after some months you may experience something. Well, I've been doing it for some years now, but have been unable to experience anything. In fact I feel as though I have made no progress after about nine years of twice daily twenty-five minute meditations.
I suppose I do feel as though I am more tolerant as the years go by—but I doubt if my dear wife would agree! So, why do I keep on with it? I now understand why things are not progressing as to what I had hoped! I can't recall the meditation teacher's name, but on one of the CD's he said and I quote "Meditation is a discipline to be followed, NOT A TECHNIQUE TO BE MASTERED!" So I shall keep on plodding morning and night hopefully until the day I die.
George – Panmure